Image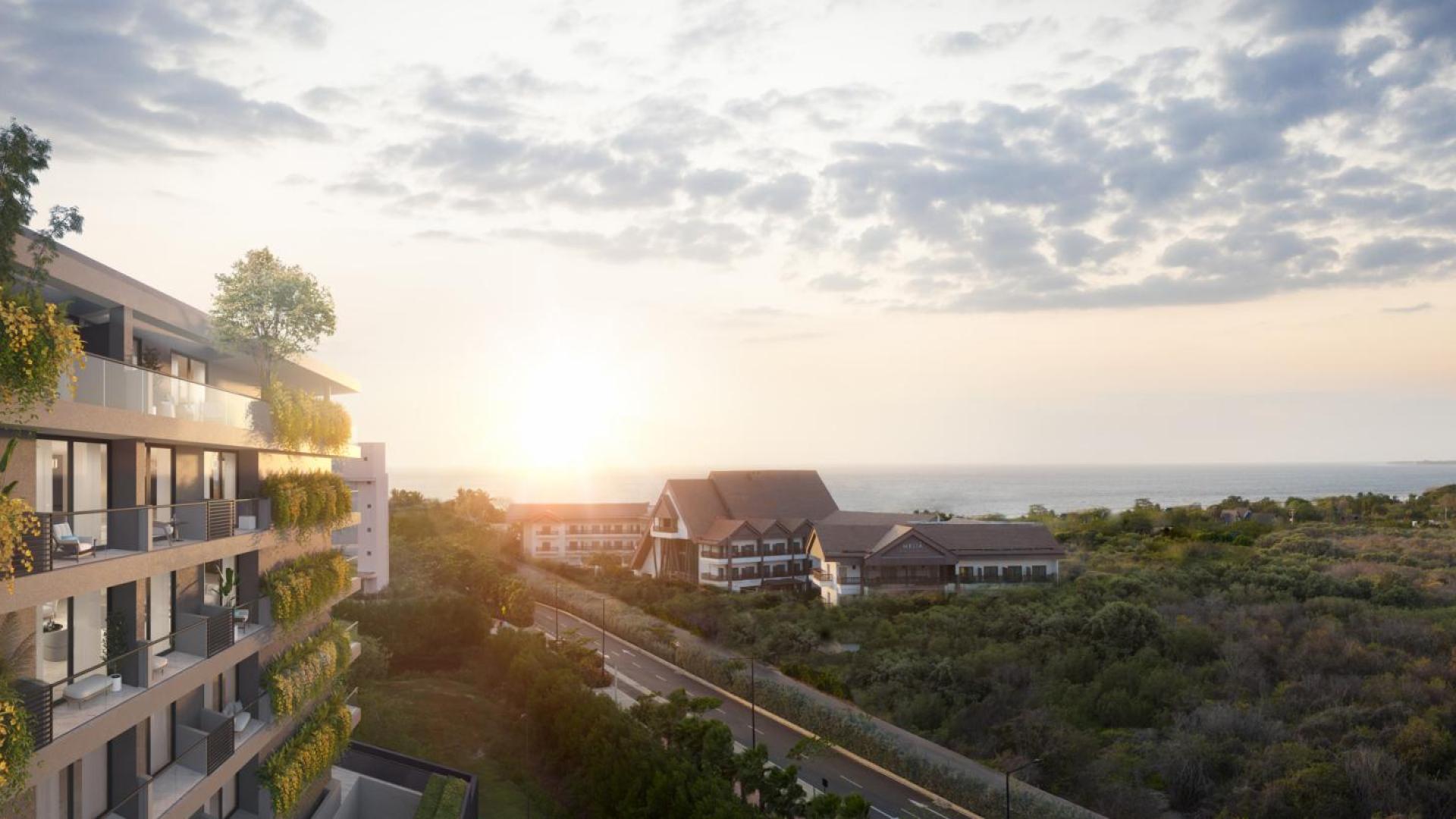 Image
Building cities that contribute to improving the quality of life of their inhabitants has always been the objective of this promoter. For this, it is vital to study the local culture, to immerse yourself in the creation of each new project, to attend to the sensations evoked in the minds and bodies of the people who inhabit it, never losing sight of their identity.
The key is to apply  rigorous standards to meet the customer's needs. Taking care of every detail, to achieve perfection in each one of them.
With this philosophy, he has developed his projects in the North zone of ​​Cartagena de Indias, where he has carried out a series of projects for the "morros" family, creating a modern lifestyle on the oceanfront.
Initially in  La Boquilla area, where today you can enjoy: morros 1, morros boquilla, morros 922, morros 3, morros vitri, morros epic, morros ultra and the Holiday Inn Cartagena morros hotel.
Since 2016, he has visualized the beach area of ​​Serena del Mar with a series of condominiums that have evolved the "morros style", to become the benchmark for beach life in Colombia, with: morros eco, morros ío, morros zoe , morros eos and morros kai .
Now, the challenge for this developer is to build happy and sustainable communities. Citizens of the world seek a feeling of belonging to a place, not only for physical amenities, but also for opportunities of self-improvement and a greater collective identity.
Image
As a management firm for large urban projects, Novus Civitas brings together the world's leading architects, engineers and designers to think, manage, and develop visionary urban projects, based on the concept of sustainable cities. Novus Civitas is the management company of the most innovative project in the Colombian Caribbean, Serena del Mar.
Image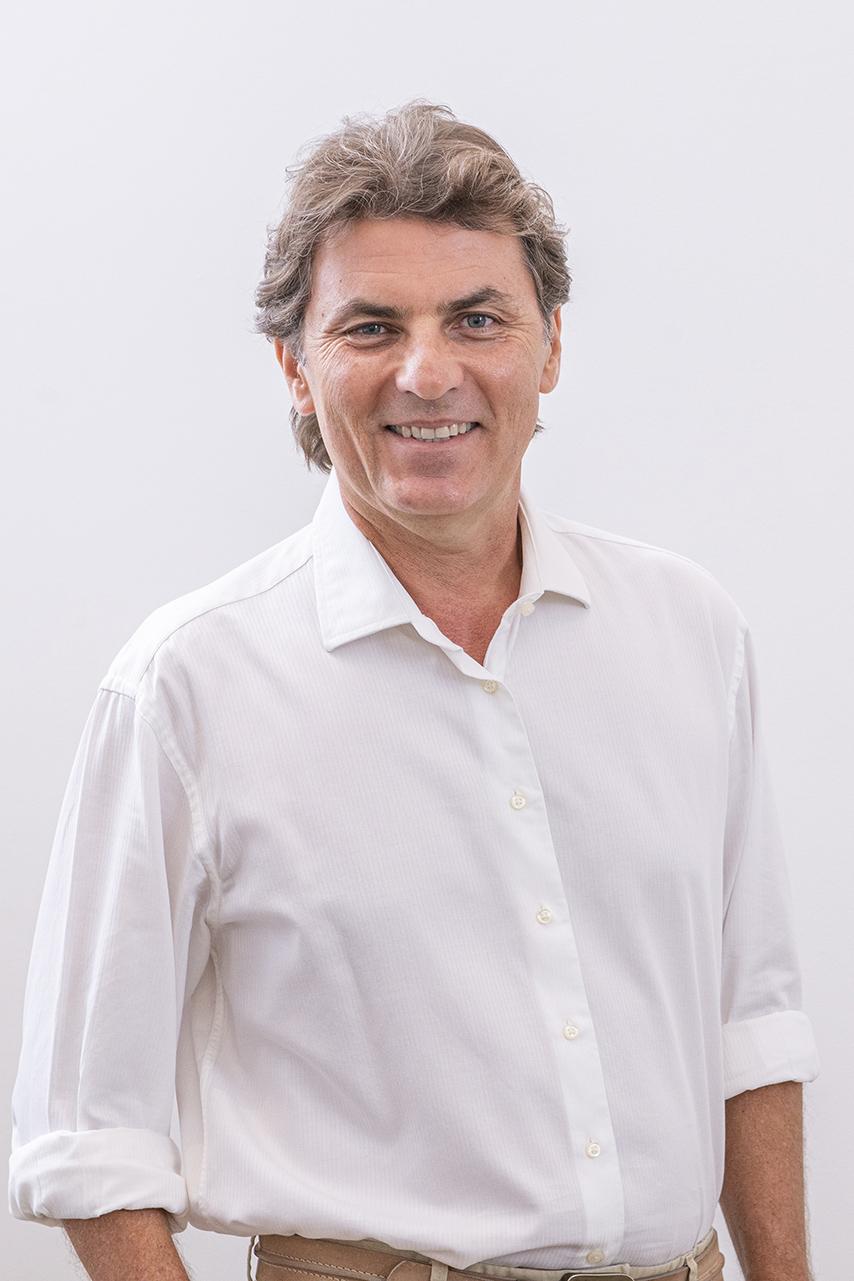 An architect from Cartagena who graduated from the Universidad de los Andes, and has led the newest design trends in the north of the country. De la Vega has maintained a standard of quality throughout the design process, from the earliest conceptual sketches to the final construction of the property, this ideal maintains a thread of architectural excellence which distinguishes his various works, ranging from the magnitude of corporate offices to the intimacy of residential housing. All his works are characterized by a contemporary and clean language, both in their interior and exterior finishes, in which glass plays a fundamental role in design.  Among his major projects are the designs made for the MORROS condominiums, developed in the north of Cartagena de Indias, which have given in the sector an air of modernity and exclusivity.
Image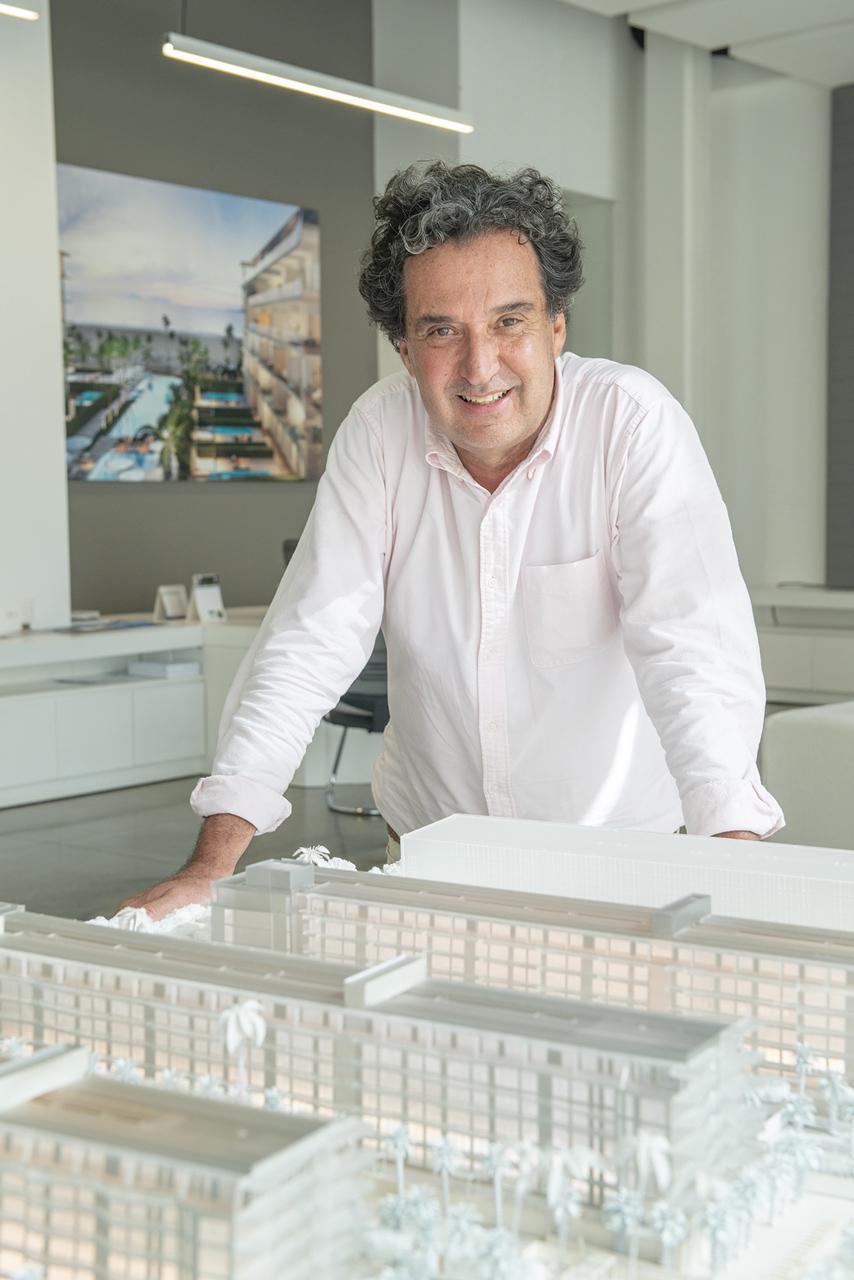 When it comes to shapes, colors, textures and trends, we find a character in Colombian architecture who has been recognized throughout his career for his magic with spaces.
"He is as skilled in today's Colombian interior architecture as Rogelio Salmona was in the modern architecture of the country"
(Javier Anibal Anaya).
Miguel Soto Casas, who graduated as an architect from the Pratt Institute in New York City, is recognized for his interior and exterior architectural designs, and has participated in several residential and hotel projects both in Colombia and abroad.
Recently recognized by the prestigious Condé Nast Traveler magazine, when one of his works, the Hotel Sofitel Victoria Regia in Bogotá, was selected as one of the best hotels in the world. The magazine praised his work and the way in which he managed to assemble the concept of "France and Colombia in equal parts."
Image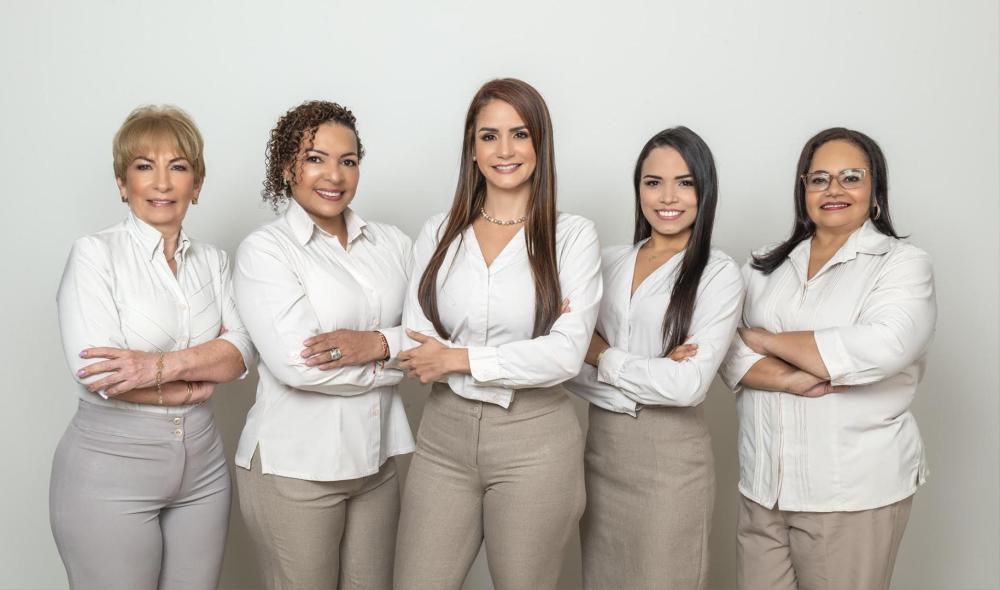 This group of women are in charge of helping each client fulfill their dream of enjoying a modern lifestyle facing the sea. They have been part of this team for many years, they know each project better than anyone and their words serve as inspiration for each family to visualize themselves filling each space with moments of happiness.
Image

A professional organization with more than 50 years of continuous activity, dedicated exclusively to construction. Founded in Cartagena de Indias, Tourist and Cultural District, in 1950, with architect Rafael Cepeda Torres, engineer José Antonio Covo Tono, and architect Fulgencio Lequerica Martínez as main partners. In 1964 the company was legally renewed with some changes in the board of partners. Thus, the company remained under the direction of Architect Rafael Cepeda Torres as manager and legal representative for more than 32 years.
For the development of its works, CIVILCO currently has a select group of professionals, technicians and administrative staff who are joined by professionals from different disciplines as partners.
Image

Leading company in the Colombian market, it is part of the Delima organization, a symbol of solidity and trust in Colombia and Latin America
It has an expert group of professionals with a recognized track record in the fiduciary market, focused on offering quality in business structuring and its subsequent management.