Image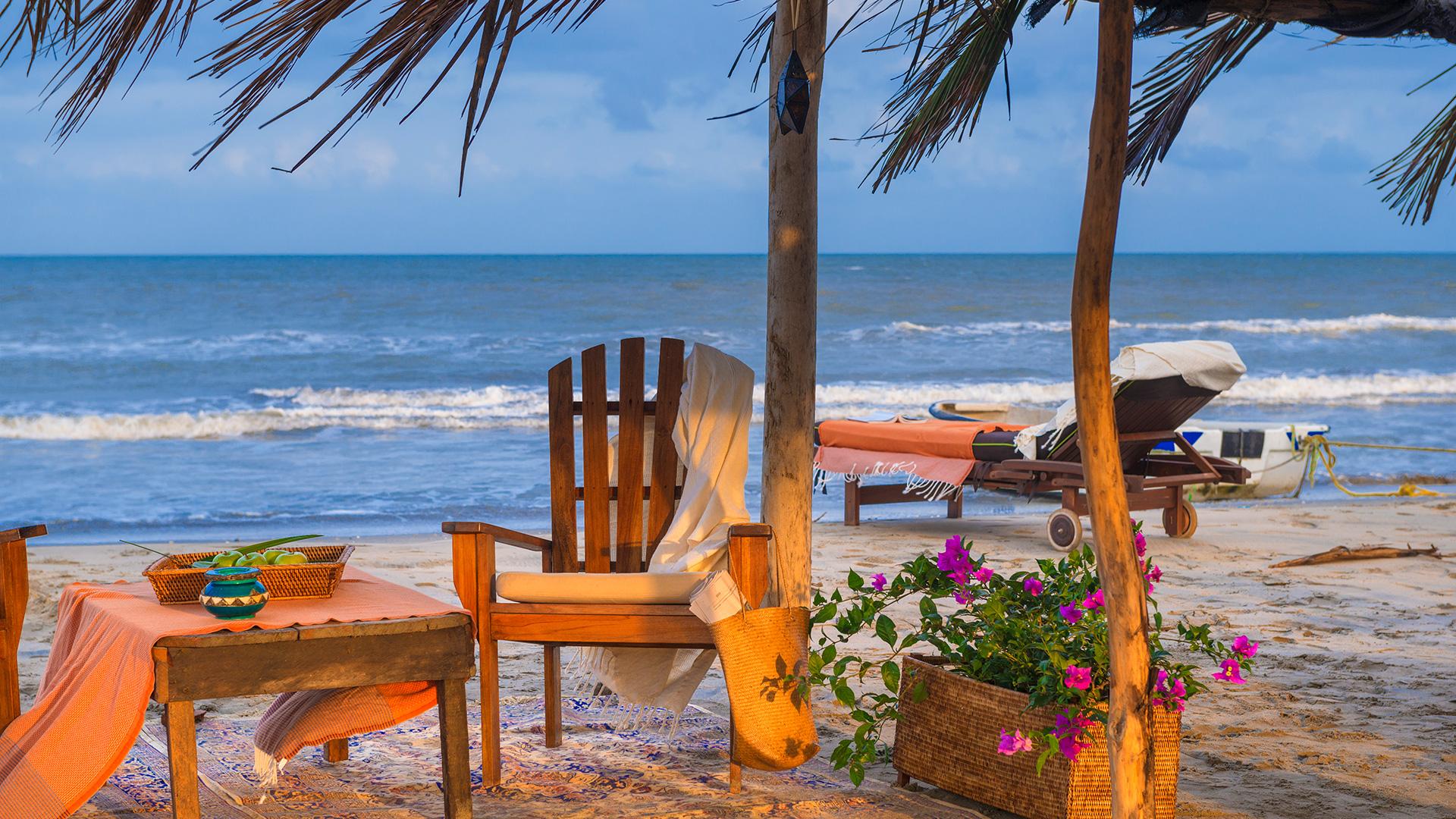 Image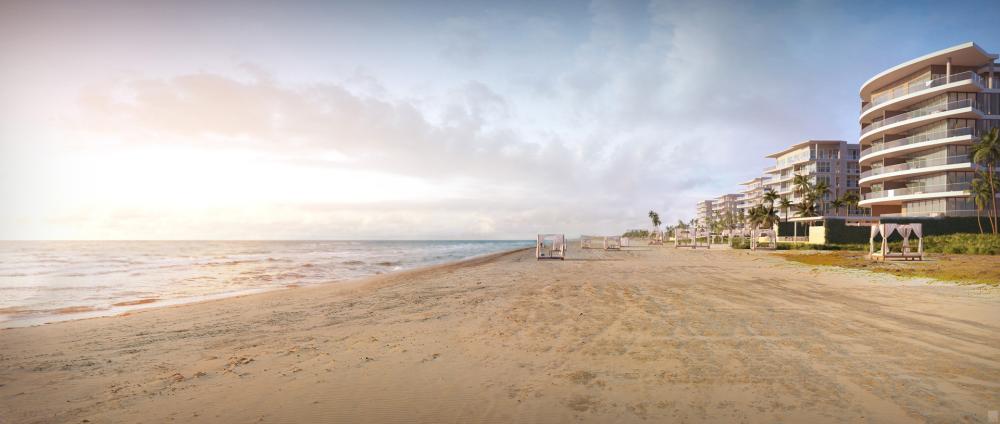 morros is beach lifestyle
The sea is a magnetic and hypnotic force. You will live it: turning and riding on its endless waves or letting yourself be carried away by the currents of the Caribbean towards horizons to explore.
Located in the beach area of ​​Serena del Mar, which has warm sands and relaxing breezes all year round. morros park is located a few steps from 1.6 km of beach concessioned and managed by the community.
Image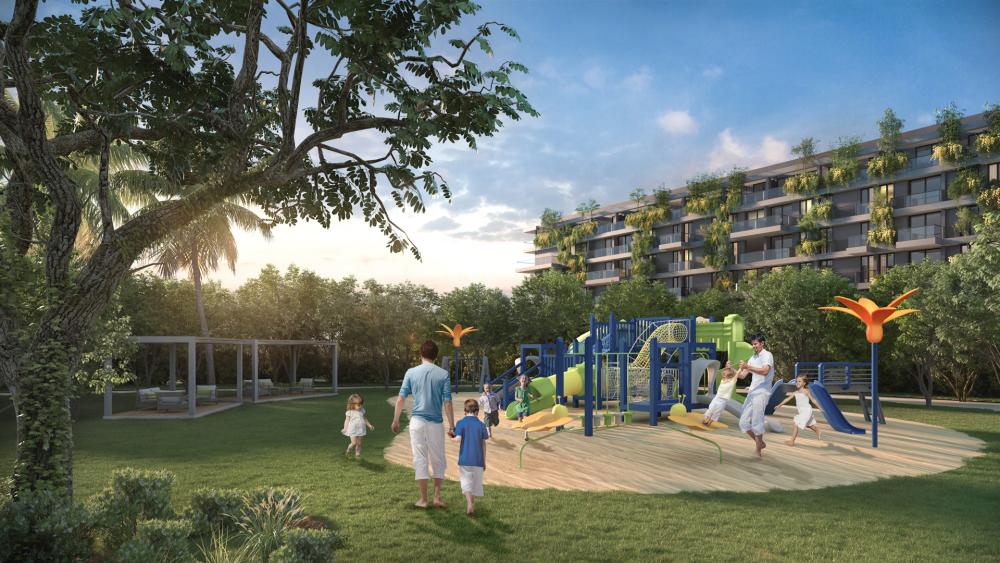 A sophisticated residence community
Valuing more being together, time spent outdoors, and work-life balance are contributing greatly to today's ideals of health and happiness. And as we rethink what's fundamental, how we live, and most importantly, where we live, we at morros park are responding with a renewed neighborhood orientation, giving it a sharper focus on social, environmental, and economic administration.
Citizens of the world seek a feeling of belonging to a place, not only because of physical amenities, if not for opportunities for self-improvement and a greater collective identity.
Image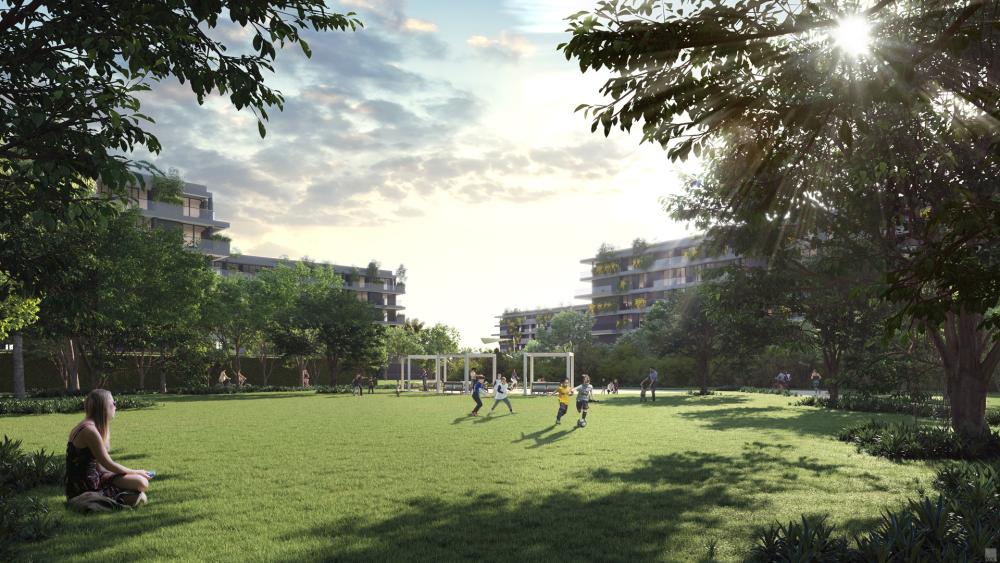 A new life concept between the park and the beach
morros park offers a variety of spaces ideal for those with an active and healthy lifestyle.
We strive to imagine the ultimate outdoor experience, a place to build a lifetime of memories in the most welcoming landscape.
Park and city, sea and nature come together in an urban eden in morros park. Residents will enjoy spaces, gardens, lounges and swimming pools, as well as access to a central park that will become the heart of this new community.
Image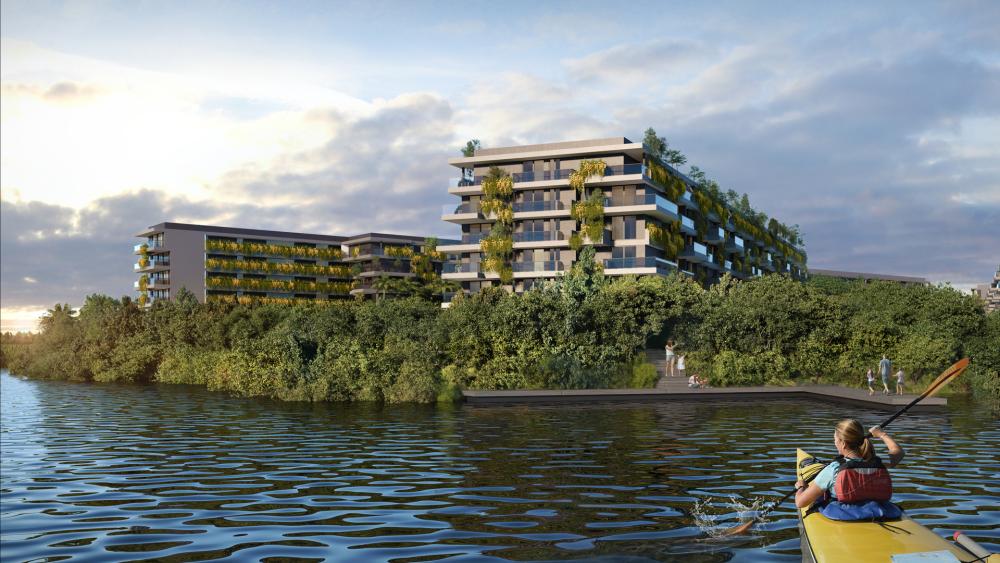 connecting nature with your home
Vegetation is an elemental partner in morros park and is woven into the very fabric of the condominium.
Based on the architect's original sketch, with simple lines rising above the trees, the design of the building and the exterior spaces are considered as one.
The private gardens and the architecture are in a silent dialogue; playing with each other to achieve a harmonious effect.
morros park is a contemporary paradise in Serena del Mar.