Image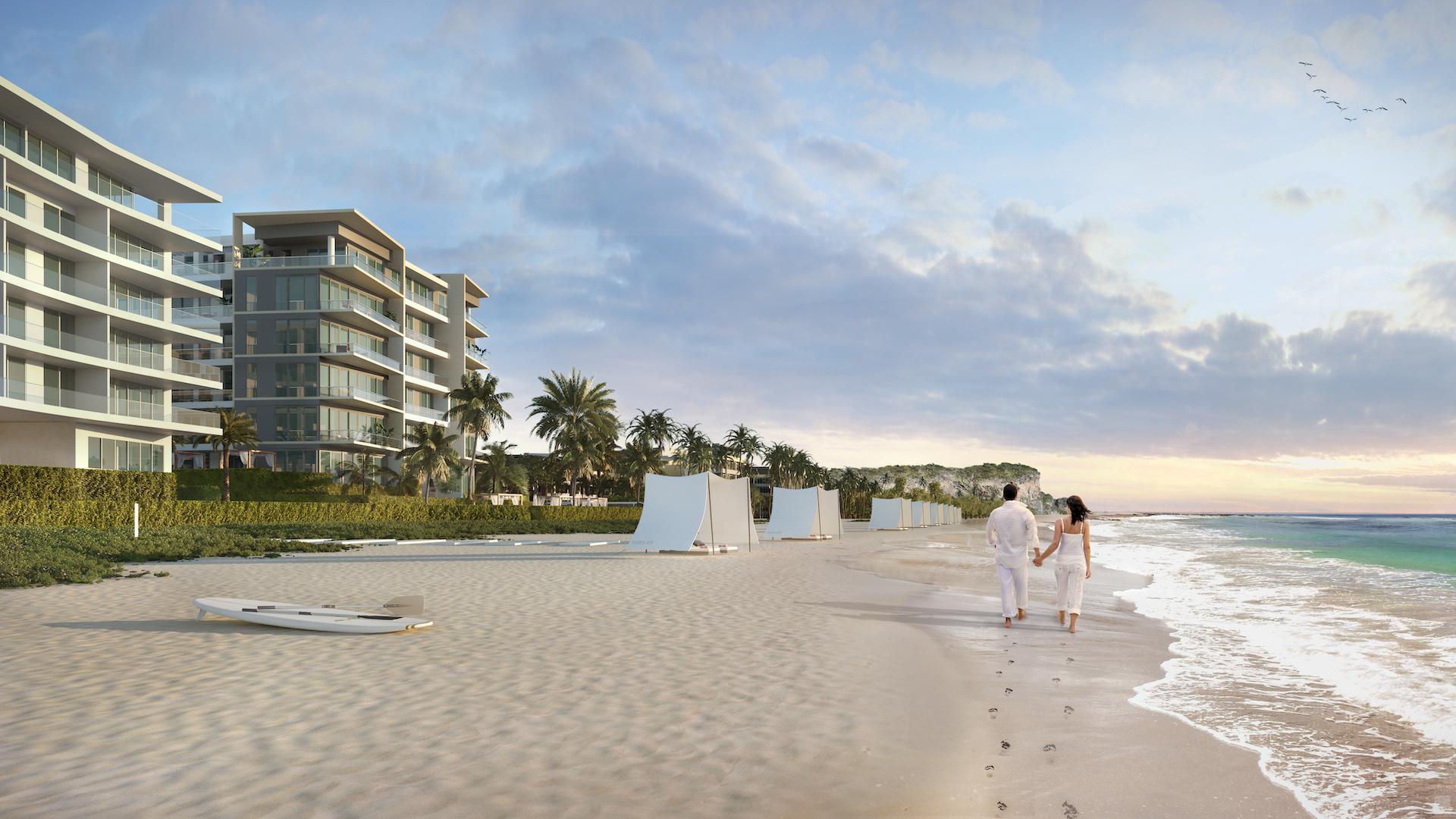 Image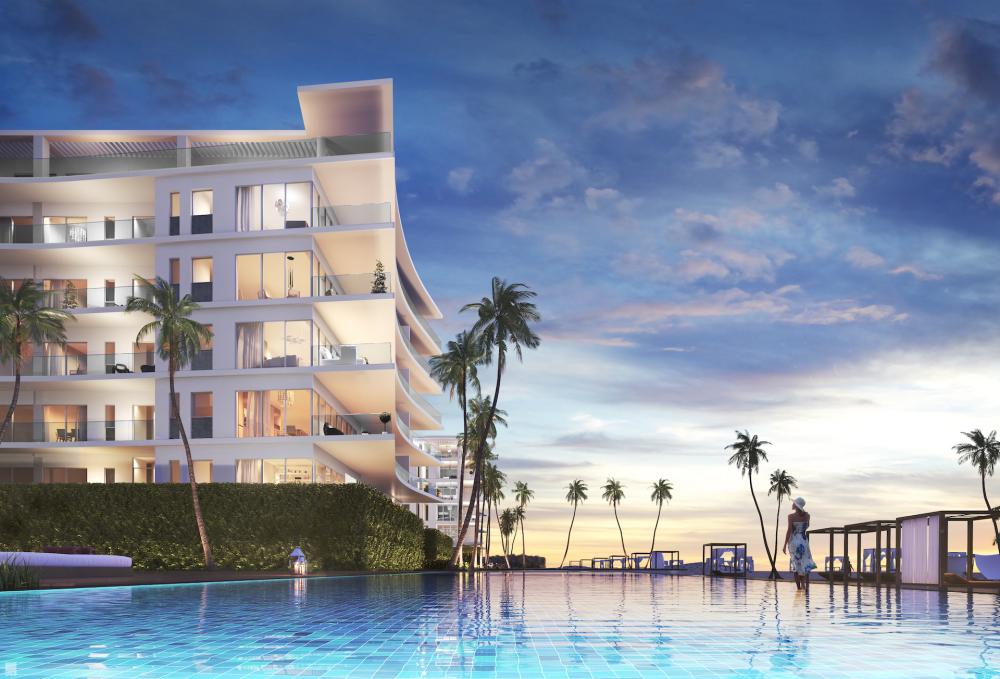 For 38 years, Epic Diseño+Construcción has improved horizons with iconic oceanfront developments characterized by innovative, biophilic design that last over time.
It has redefined urban environments in the north zone of Cartagena de Indias, fostering distinctive and dynamic communities and symbolic landmarks that have become sources of local development. Carefully designed projects with finishes and amenities that transform spaces into vibrant residential environments.
Image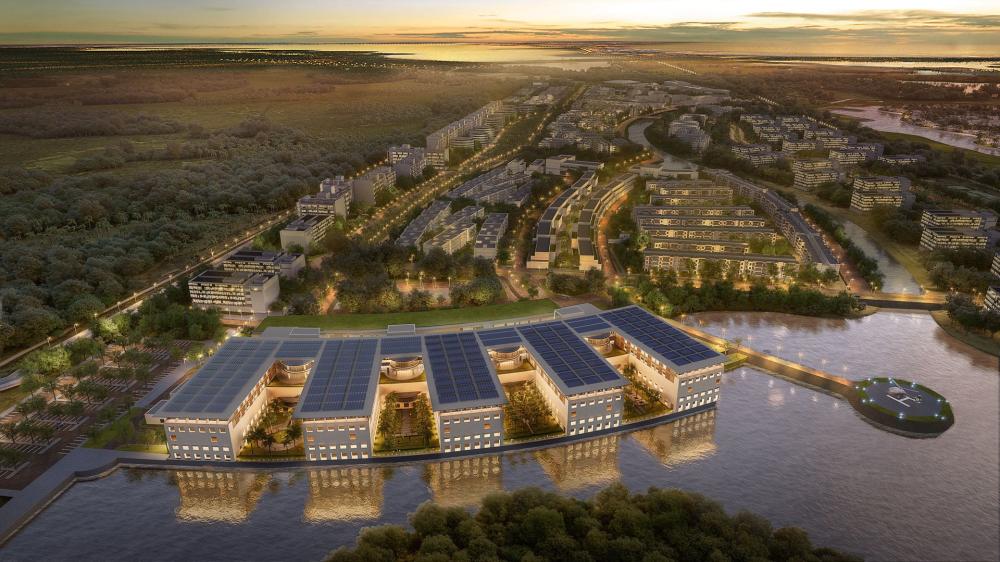 Novus Civitas is a management firm of great development projects that brings together the most prominent architects, engineers and designers to think, manage and develop new cities, fulfilling the dream of visionary entrepreneurs.
Novus Civitas development proposals respond to the demands of the geographical areas in the influence zones where they carry out their activities under the principles of collective welfare, respect for the environment, for tradition and culture, and for the need to build well to live better.